Grow your business to its full potential
The Business Growth Pathway™ is an online business assessment tool that provides actionable, data-led growth insights for your business.
Take the Assessment • Make a Plan • Grow Your Business
Get Started
Your first assessment is free. No credit card required.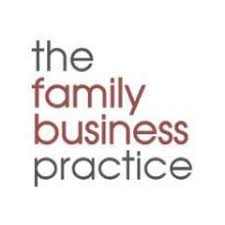 "We are delighted to be working with the Royston Guest and the team at Growth Pathways to provide the opportunity for our Practice members and family businesses to benefit from an excellent, dynamic, proactive and data-driven tool which we know will be a great support to all who use it."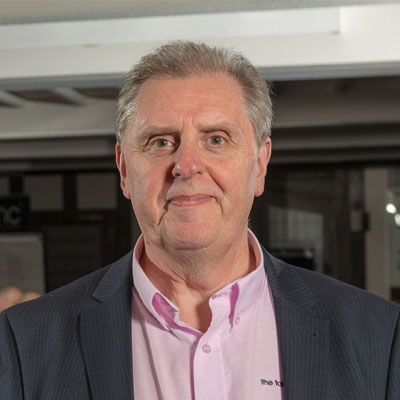 "I'm really excited to be working closely with Peter and the family business practice. Family businesses have been a niche which we have done work with over the last decade and I'm passionate to add value and make a tangible difference in growing family businesses and unlocking their real potential."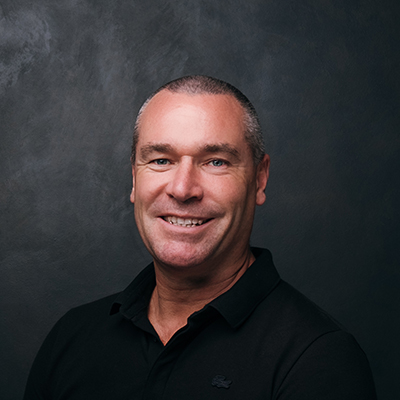 Fast track your success with the sure-fire formula for business growth
Start Today
Two decades of high profile business growth consultancy, performance leadership and executive coaching intelligence and insights - 27 countries, tens of thousands of businesses across a multitude of sectors, enterprises, and governments - distilled into The Business Growth Pathway™, a digital platform that delivers a clear blueprint for scalable growth, wherever you are on your business journey.
How The Business Growth Pathway™ Works
1
Enable
Assess your business with an intuitive in-depth online tool
2
Unlock
Action critical insights tailored to your business
3
Unleash
Accelerate a dynamic data-led formula for growth
"We've seen a 32% increase in revenue and reduced our fixed costs by 20% since using the Pathways framework. The insights, data and personalised blueprint have been invaluable for my business."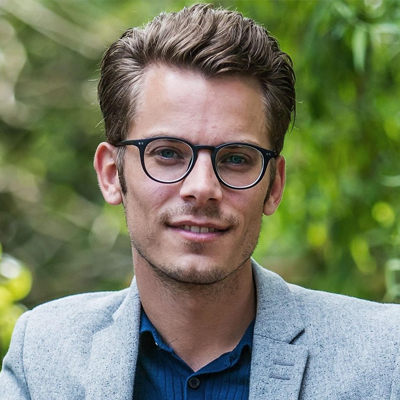 Let's change the game
7 out of 10 businesses will fail within 10 years. Either a business fails to perform, and goes bust. Or - even worse - a business fails to realise its full potential and never reaches the success it could have had.
There is a better way
The Business Growth Pathway™
Everything you need to unlock your company's full potential and unleash success for you and your business right now.
Finally, there's a way to give you a unique top down view of your business. Think of it as dynamic, data-led mentorship completely structured for you and your business.
The Business Growth Pathway™ is an essential formula for business leaders. The more you use it, the smarter it becomes, creating a go-to blueprint that can be used time and time again to grow your business in optimum time.
Fast track your success with the sure-fire formula for growth
Start Today
Benefits
Strategy
Powerful
Assessment Capabilities
A unique top down view of your business' challenges and opportunities with a 360-question insights tool.
Analyse
Unique
Score how your business performs against our 10 Growth Enablers and understand how to optimise potential and accelerate growth.
Act
A bespoke success formula custom-designed for you
The more you use The Business Growth Pathway™ the smarter it gets, optimising growth, focusing action and giving you and your business an accelerated pathway forward.
"Instant clarity on what vision, strategies and measures really matter in achieving growth goals"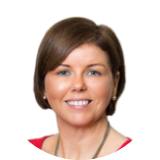 Fast Track the Action your

Business needs
Become what your business is meant to be
Start Today
We're creating a new breed of business leader
We know what it takes to build a great business. We've distilled all the insights and intelligence gained from two decades of coaching and mentoring business owners, leaders and entrepreneurs, and developed a unique digital platform that will change the way businesses are built.
Become what your business is meant to be
Start Today