Take control of your
business growth today
The first digital platform to give you dynamic, data-led growth insights for you and your business
Take the first step
"We've seen a 32% increase in revenue and reduced our fixed costs by 20% since using the Pathways framework. The insights, data and personalised blueprint have been invaluable for my business."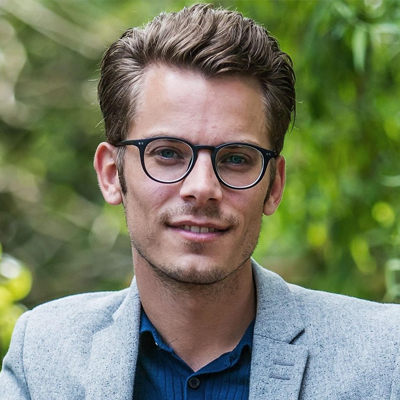 Let's change the game
7 out of 10 businesses will fail within 10 years. Either a business fails to perform, and goes bust. Or - even worse - a business fails to realise its full potential and never reaches the success it could have had.
There is a better way
The Business Growth Pathway™
Everything you need to unlock your company's full potential and unleash success for you and your business right now.
Finally, there's a way to give you a unique top down view of your business. Think of it as dynamic, data-led mentorship tailored to you and your business.
The Pathways Platform gives business leaders an essential formula for growth. The more you use it, the smarter it becomes, creating a go-to business growth blueprint to help you grow your business in optimum time.
Fast track your success with the sure-fire formula for growth
Get Started
We live in the knowledge economy where information is available at the click of a button. The challenge is sifting through the sheer volume to find information that is relevant, reliable and right for you and your business.
Assess
Powerful
Assessment Capabilities
Assess exactly where you and your business are currently, on your business growth journey. Are you going backwards, flatlining, experiencing painfully slow growth or shooting for the stars? Complete your self-assessment to help you validate your assumptions.
Learn
Insights and tools to fuel your growth
Based on your self-assessment, you'll receive a personalised report – a business blueprint for growth. The platform will match your growth report with the content and resources you need right now, enabling you with the mindset, skillset and toolset to fast track your success.
Action
Translate knowledge into action
Translate your newly acquired knowledge into action and deliver accelerated, sustained and profitable business growth.
No more trial & error for you and your business!
You're only one pathway away from building a resilient, agile business with the potential to thrive not just survive
One pathway to More Life – More Freedom - More Choices
"The Business Growth Pathway™ has significantly contributed to our 34% revenue growth this year from £24M to £32M!"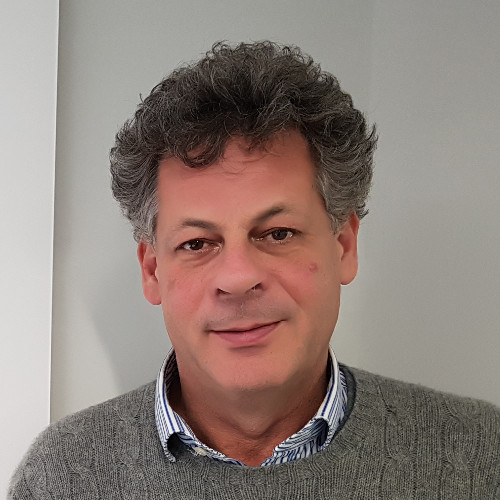 Why Pathways?
1
Personalised
Complete your self-assessment and receive your personalised business growth blueprint within minutes.
2
Knowledge Hub
Full access pass to over 270 business growth resources from webinars to training videos, from articles to podcasts plus tools and templates to implement in your business today.
3
Bite Size Learning
Learn new skills and knowledge when you want, where you want and how you want, and implement your newly acquired skills to grow your business today.
Faster growth starts with The Business Growth Pathway™
We're creating a new breed of business leader
We know what it takes to build a great business. We've distilled all the insights and intelligence gained from two decades of coaching and mentoring business owners, leaders and entrepreneurs, and developed a unique platform that will change the way businesses are built.
Become what you and your business are meant to be.
Are you in?
Get Started